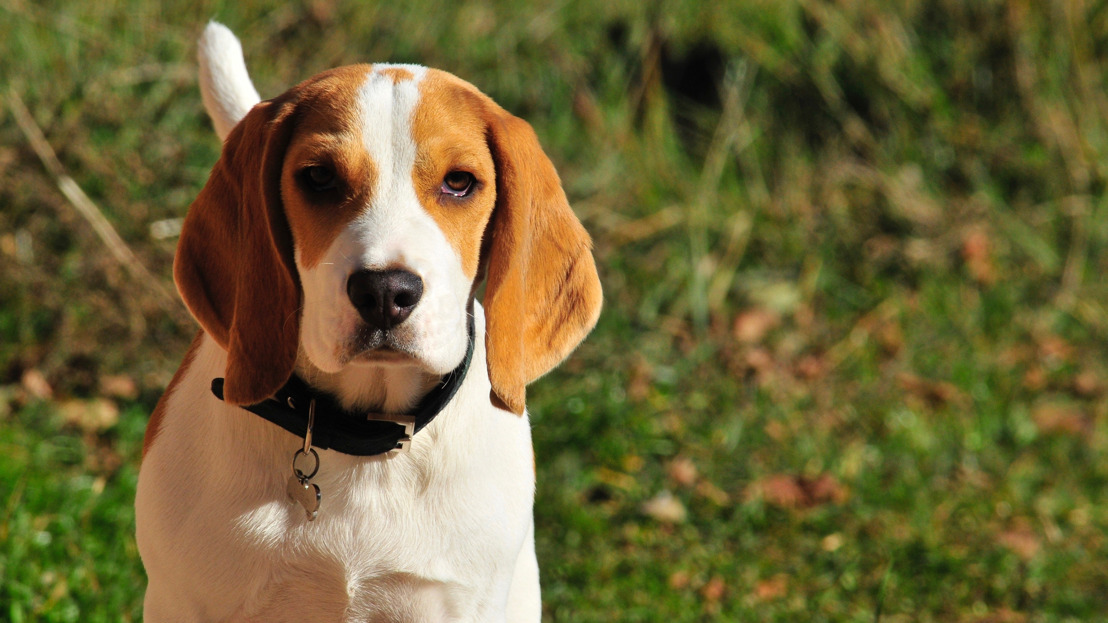 GAIA on the Brussels Government's decision to reduce animal experiments: "It's a good start and we've achieved one of our main goals as well, however a lot of work remains to be done"
Thursday, July 19, 2018 —
From 1st January 2020, experiments involving dogs, cats and primates will be forbidden in the Brussels-Capital Region. Michel Vandenbosch, President of GAIA: "With this decision, GAIA witnesses the achievement of one of its key priorities during this political term. Unfortunately, the original target to reduce the total amount of laboratory animals in the region by 30% by 2025 has been readjusted to 20%. If this target is met, approximately 20.000 laboratory animals will be spared.
Not only will tests on dogs, cats and primates no longer be allowed in the Brussels-Capital Region, from 1st January 2025 animal experiments will also be prohibited for teaching purposes and safety tests, unless no alternatives are available and tests are absolutely necessary. In applied research, which represents 11% of all laboratory animals, testing must be reduced with 20% by 2025. Michel Vandenbosch: "It is a good start but more needs to be done."
--End of press release--