Slaughter without stunning: the Court of First Instance rules in favour of Ben Weyts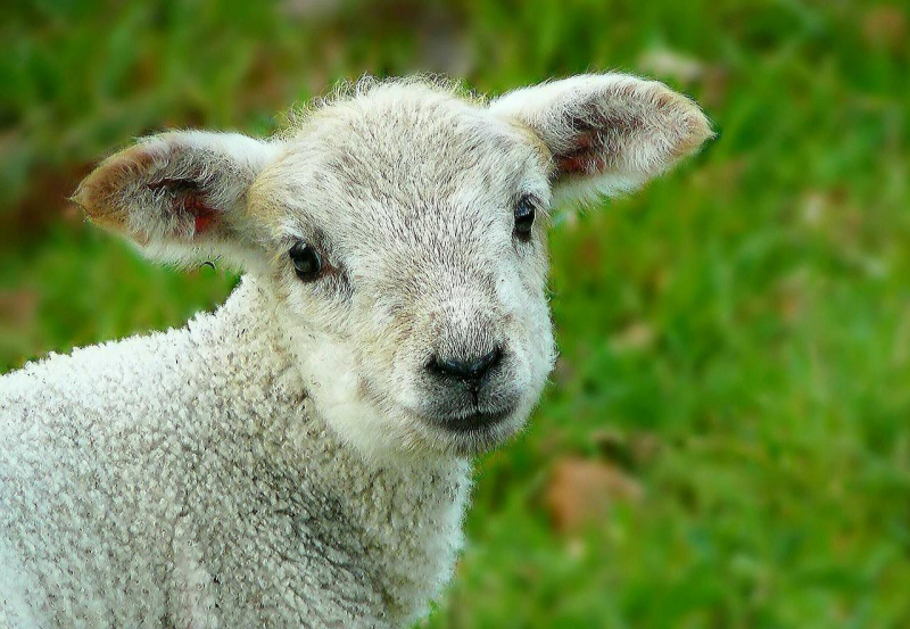 The Court of First Instance in Brussels upheld the decision by the Flemish Minister for Animal Welfare, Ben Weyts, to ban slaughter without prior stunning on temporary sites as required by EU law. This judgment adjudicates upon the emergency application to the Court lodged by several Muslim organisations refusing to practice slaughter without stunning on temporary sites.
GAIA is satisfied that the judgment confirms that slaughter without stunning on temporary sites is a clear breach of the 2009 EU Council Regulation 1099 on the protection of animals at the time of killing.
In his ruling, the judge found that a temporary site can under no circumstances fulfil all the public health and hygiene requirements provided in licensed, fixed slaughterhouses.
The judge also stated that the Minister's decision in no way impinges on the freedom of worship. He referred to the alternative available to Muslims that they offer a donation to charity instead of slaughtering a sheep. The judge referred to an opinion survey conducted in 2010 by the IPSOS survey office at the request of GAIA, revealing that over 50% of Belgian Muslims are in favour of or neutral towards the stunning of animals before slaughter.
GAIA calls for mandatory stunning of all animals before slaughter, at any time of the year, as well at approved, fixed slaughterhouses.