VUB's action plan against further suffering of its lab animals is insufficient
Too many unanswered questions, and the university fails to give adequate guarantees to prevent a repetition of the scenario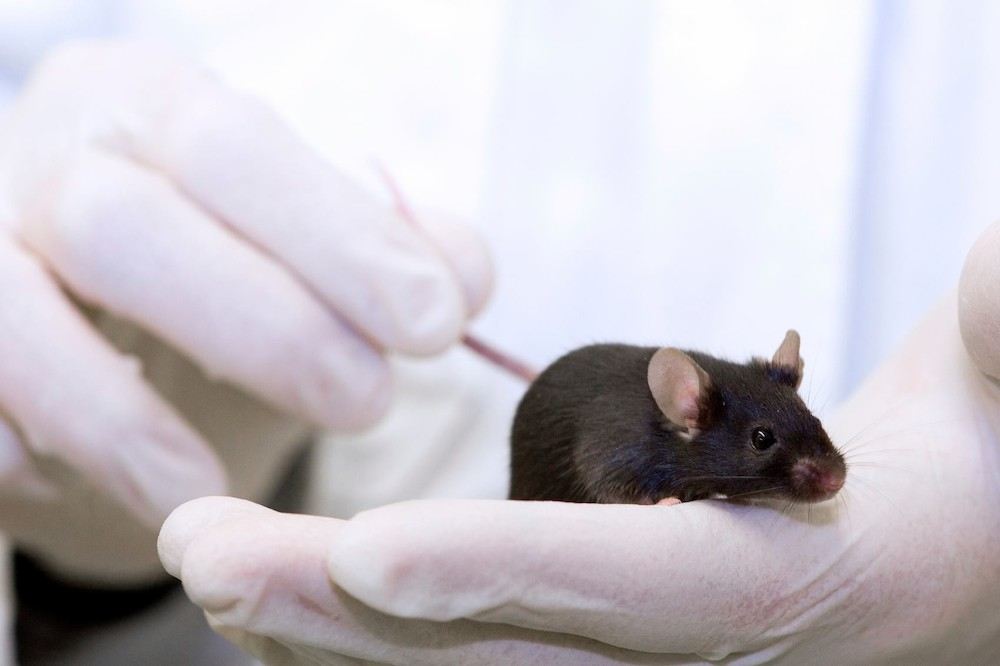 Animal rights organization, GAIA, expressed its profound disappointment with the Free University of Brussels' (VUB) decisions regarding cruelty to lab animals in its research facility. Last Monday, Brussels State-Secretary for Animal Welfare, Bianca Debaets, and the Rector of the VUB, Caroline Pauwels, made public the measures taken following GAIA's undercover investigation last November.
"Many of our questions remain unanswered and we received too few guarantees that the scenario would not be repeated," says Ann De Greef, director of GAIA. "In our opinion, it's far too early to put an end to the suspension of new experimentation imposed by the Brussels Region, as there are apparently no plans to demote certain people in charge at the VUB. For example, the chief veterinarian, who was repeatedly guilty of a lax attitude towards cruelty and neglect of the lab animals, remains in charge."
While the VUB's Rector admitted being shocked by the images from GAIA's investigations, and said she took the situation seriously, she nevertheless repeatedly minimized the facts exposed by GAIA. Her statements on how the animals will be put to death also remains very vague. GAIA's investigator was able to document that animals are placed in freezers while still alive, and that others are decapitated alive with scissors. Apparently the VUB only has plans to stop the use of freezing as a method of killing.
The VUB has also appointed two experts to analyse the nature of the animal experiments. However, a simple Internet search tells us that these people are animal researchers themselves; we can thus hardly speak of this as an independant audit.
Finally, our questions concerning the means that will be implemented by researchers and animal handlers to evaluate the level of pain of the animals during experiments remain unanswered.